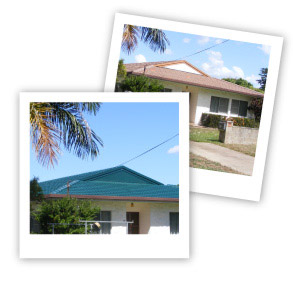 "I have been painting roofs for 10 years and used many different types of paint including other heat reflective brands. In my experience with Coolit Ceram I have found it to be a very high quality paint. It has a smooth texture with an excellent finish. It is easy to apply and has great coverage and most importantly it significantly reduces the temperature of the house it is applied to. I will definately be continuing to recommend Coolit Ceram to my customers."
Jim Cahill
Roofpro, Townsville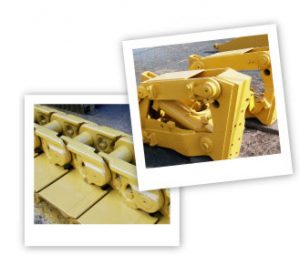 "Tilly's Crawler Parts Pty Ltd has been using Luxury Paints for over 10 years and are extremely happy with their product and the service provided by the qualified staff at the Toowoomba store. The paints have been used on our extensive range of earthmoving parts and equipment and we have found the price competitive and the quality of their product to be suitable for our application".
Tilly's Crawler Parts Pty Ltd
Toowoomba
"We have been using Luxury Paints for the last 8 years and in this time we have found the products we have used to be of very high standard. We do large commercial properties so we need to know that the products we use are of the highest quality and we know that the products are guaranteed to last due to the fact they are manufactured within Australia to suit our sometimes harsh climate. GPS Painting Pty Ltd are proud to use and recommend Luxury Paints".
Paul & Graham Sharpley
GPS Painting Pty Ltd, Cairns
"On behalf of my company and staff we would like to pass on our gratitude to you all for the quality products and expert trade assistance you provide. Since changing over to your products we can offer our clients quality products at a more competitive pricing structure. The feedback from my trade staff is that your products are easily applied, extremely good coverage and the colour matching service you provide at your stores is a credit to your staff. Major projects completed interior and exterior Lions Soccer Club, Deagon Shopping Centre, industrial coatings used Redcliffe Shopping Centre, Air Liquide Vessels. Simcoe Painting & Protective Coatings look forward to continue working with your company and staff."
Mark Sims
Simcoe Painting & Industrial Coatings Pty Ltd, Brisbane